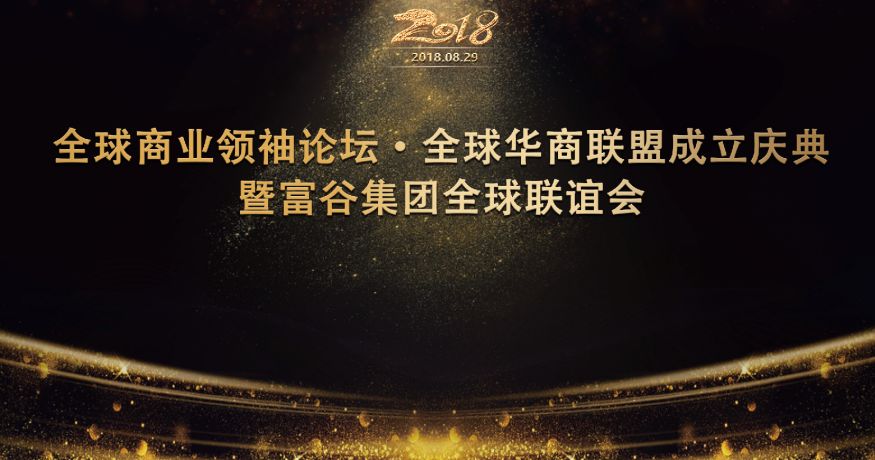 On August 29th, the Global Business Leaders Forum - Global Chinese Business Alliance Founding Celebration and Fortune Valley Treasures Inc. Global Friendship Association was held in Sheraton Shenzhen Grand China Hotel. Nearly 600 guests from business leaders, representatives of industry associations, financial institutions, shareholder representatives of Fortune Valley Treasures Inc. and representatives of alliance companies from all over the world and China attended the event.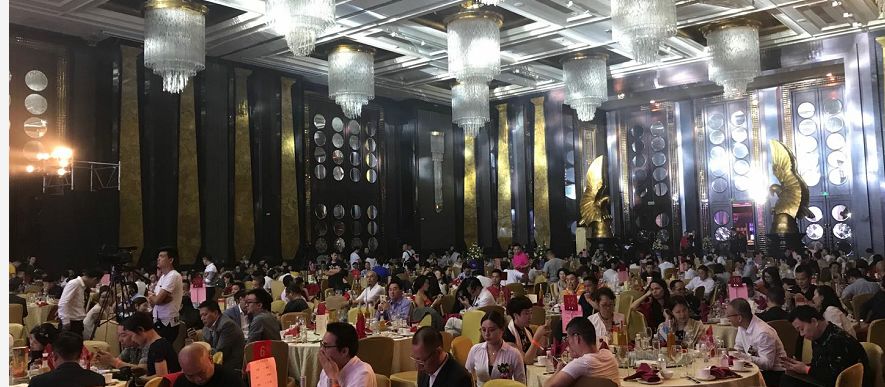 The event was supported and participated by the United Nations Sustainable Development Goals Governance and Competitiveness International Organization Financial Committee (WOGC), China National Situation Research Center, Chilean Consulate General in Guangzhou, Albanian Cultural and Economic Promotion Association, Hong Kong SME Business Association, Guangdong Provincial Industry Association. Guangdong Federation of Industry Associations, Datong World, Wenin Capital (USA) Wall Street Venture Capital, IDAM International Digital Asset Exchange, Asia-Pacific Economic Leaders Association and Shenzhen Gaomi Association.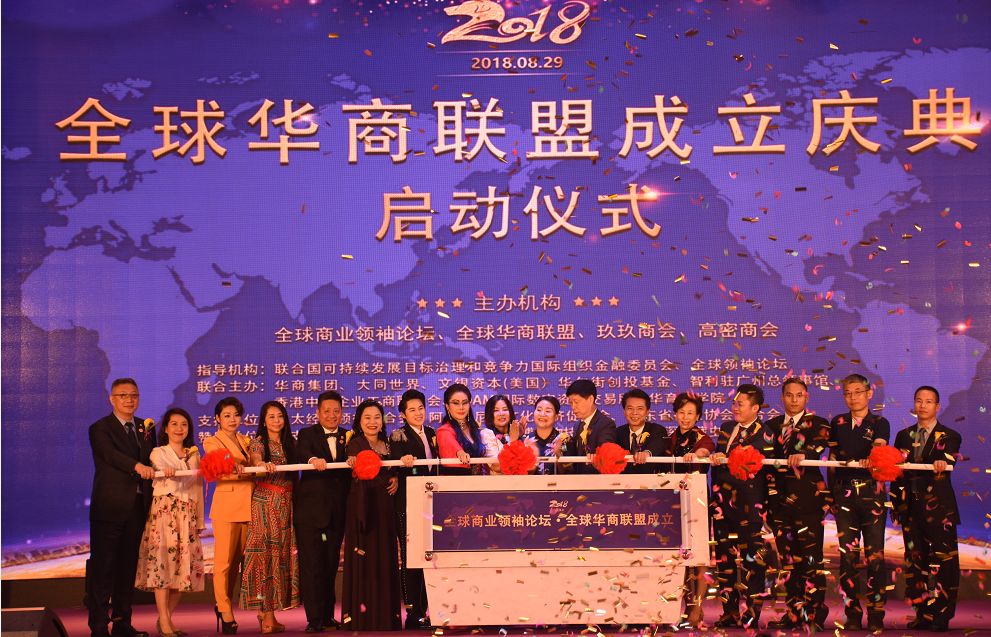 It is reported that the newly established Global Chinese Business Alliance will provide a number of theme forums and industry chain integration activities for Chinese chambers of commerce and enterprises around the world each year, focusing on providing a series of services such as industrial integration development, financing docking, and enterprise transformation and upgrading. Mr. Lin Yumin, Chairman of Huashang Industrial and Chairman of the Board of Fortune Valley Treasures Inc., delivered an important speech at the event and made a brief report on the achievements of Fortune Valley Treasures Inc. in recent years, and is full of confidence in the development and future of the Group.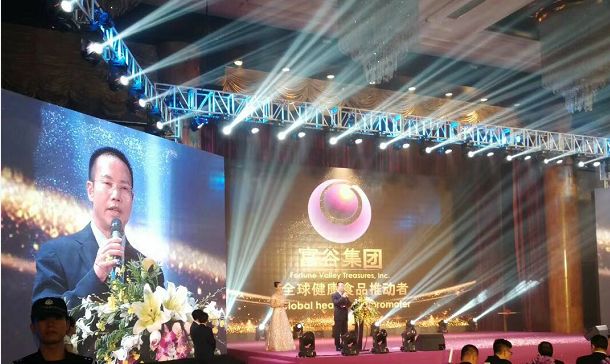 In the new economic environment, it is imperative for traditional enterprises to embrace the group, and constantly improve organizational innovation, institutional innovation, technological innovation, achieve resource sharing, complement each other's advantages, and strive for greater voice and market position in the international market competition. The establishment of the Global Chinese Business Alliance is in full compliance with the business philosophy of Fortune Valley Treasures Inc.'s resource integration, industry chain mergers and acquisitions, and sharing of results. The Group will capitalize on its advantages and cooperate with more domestic and foreign high-quality enterprises to achieve win-win results and integrate industry and commerce through integrated mergers and acquisitions, make more efforts for the healthy and orderly development of industry enterprises. We believe that through the interaction of this association, more food and liquor industry companies will find future development trends to join the development of Fortune Valley Treasures Inc..