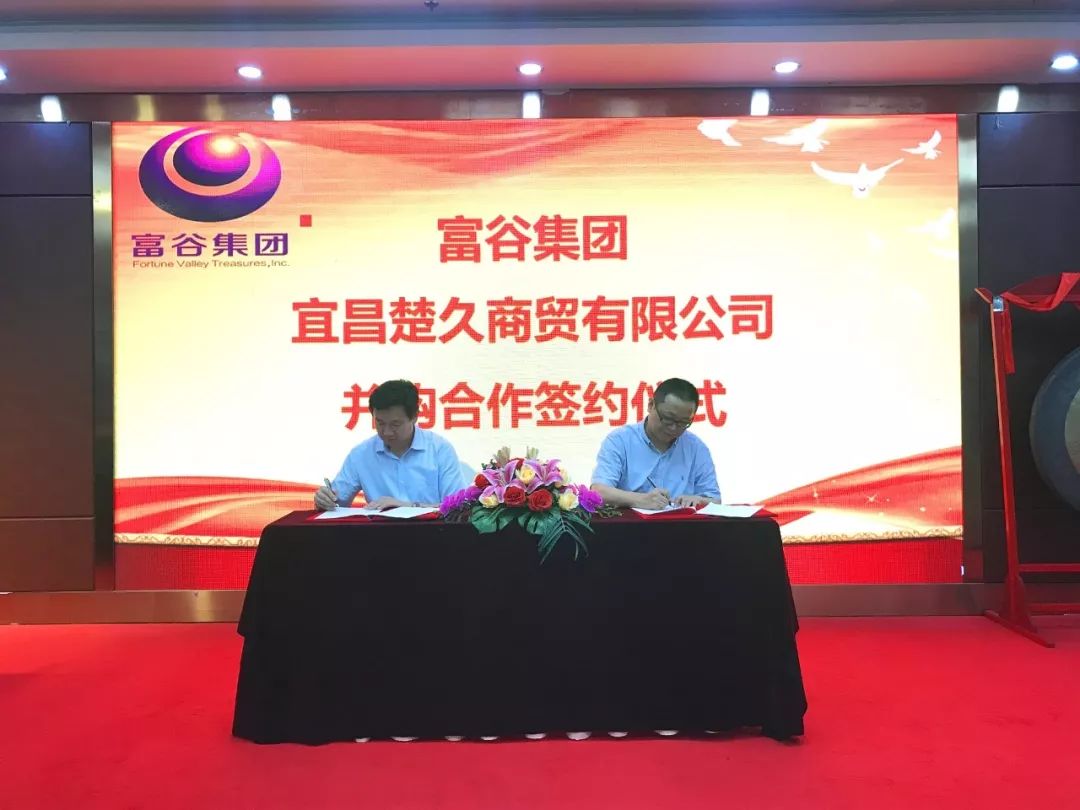 On the morning of June 26, 2018, Mr. Sheng Yongjun, CEO of Fortune Valley Treasures Inc., and Mr. Yan Youxin, Chairman of Yichang Chujiu Trading Co., Ltd. successfully held the signing ceremony for the merger and acquisition at the Shenzhen headquarters of Huashang Group. After the merger, Chujiu Trading Co., Ltd will become a subsidiary of Fortune Valley Treasures Inc., and its successful integration into the wealth culture industry of Fortune Valley Treasures Inc. marks that Fortune Valley Treasures Inc. has taken an important step in providing services for the transformation and upgrading of the industry and leading the healthy and orderly development of the industry. The deep integration of the two sides will make due contributions to the development of China's wine industry, effectively improve the efficiency of all parties and achieve a win-win situation!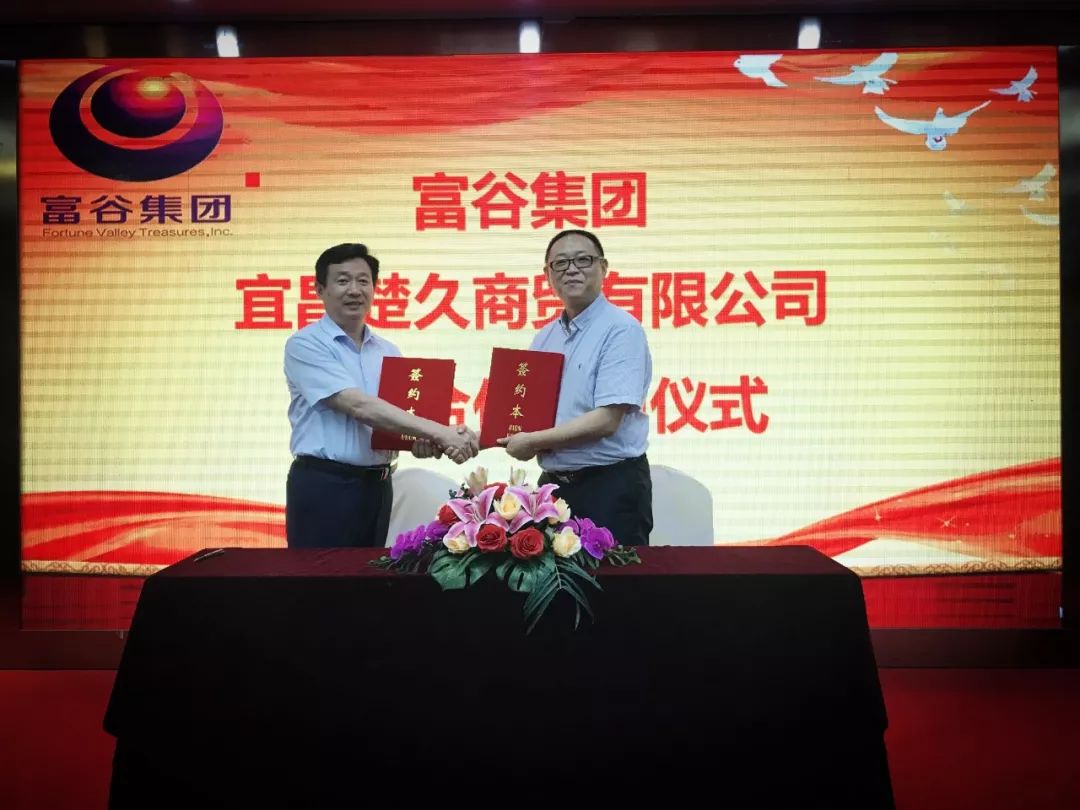 It is reported that Hubei Chujiu Trading Co., Ltd. is located in Yuan'an County, Hubei Province, the birthplace of Chu culture. It is adjacent to the first national capital of Nancheng City in Chu State. It is located at the foot of Mingfeng Mountain, a beautiful Taoist holy land. It covers an area of more than 500 acres and has a total asset of 600 million yuan. With 11 member companies, the annual net profit for many years has reached more than 15 million. It has three major brands: "Chu", "Chupai" and "Chuyuanchun". It is a provincial key agricultural leading enterprise in agricultural industrialization in Hubei Province. The company has Hubei Engineering Technology Center, academician expert workstation, national liquor judges, senior sommelier and other research and development platforms and high-skilled talent team. Many scientific research achievements have been included in national or provincial major special projects, technical strength and innovation ability stay ahead in the industry. Chujiu Business has won more than 100 honors such as "National Contract-honoring and Credit-keeping Enterprise", "Hubei Province May 1st Labor Award", "China Famous Brand", "China Green Food" and "National Quality Trustworthy Product".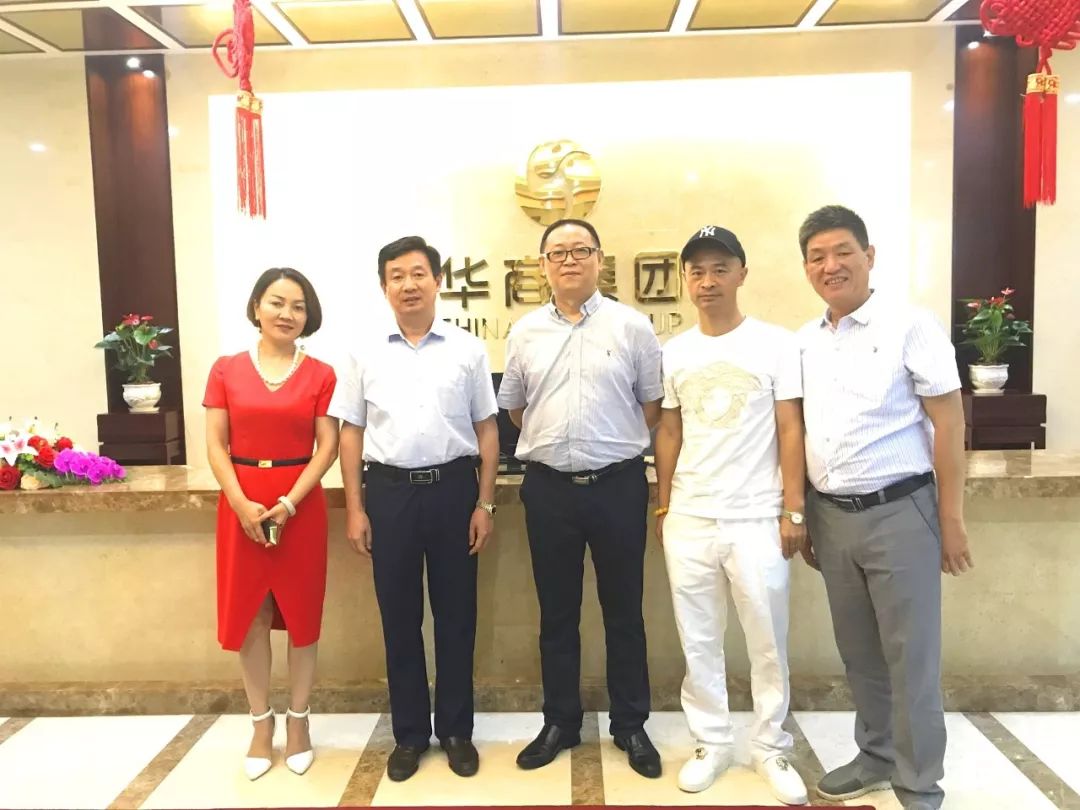 Fortune Valley Treasures Inc. adheres to the values of "one heart, one target and shared success". It hopes to help more SMEs achieve transformation and upgrading by building a whole industry chain wine culture platform, helping more partners to achieve their dreams and ultimately lead the industry to develop healthily and orderly. The group will open its doors to welcome the participation of people of insight in the industry!